The YouTube channel[1] was the starting point for the ARG providing 2 videos at game launch, one of which containing a Hex string that decoded to reveal a link to the first map file. A bulletin posted on the channel also provided an email address that responded with a second BSP map file.

Some users might have received emails from "ihavethetape". This is fake. (see picture)
Clip094.mp4
Edit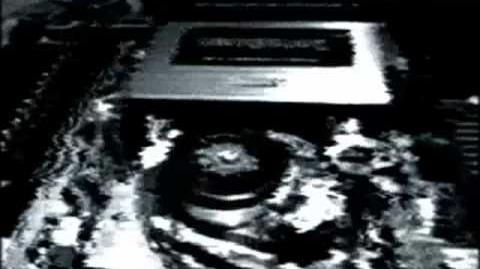 Clip095.mp4
Edit
This is the video in which the Hex string can be found.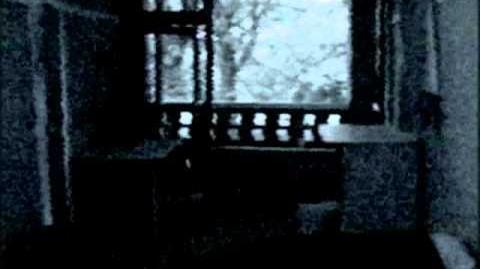 Clip084.mp4
Edit
In order to keep up to date with the ARG and see if any videos were released, it's highly recomended you subscribe to the channel itself: http://www.youtube.com/user/foundonthetape.